Choose a hosting type that is right for your needs
By default Live Publish is offered as a cloud service. This is to make your experience with Live Publish as easy and seamless as possible. However, if you would like to run the whole system yourself – you are welcome to do so.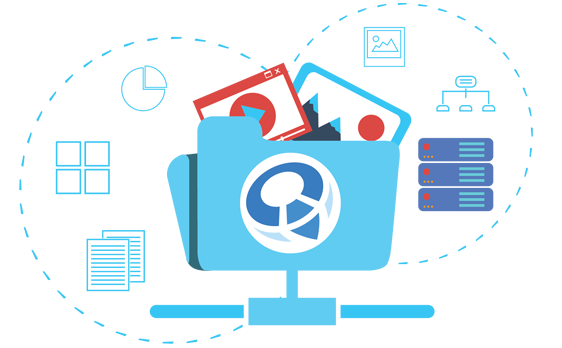 Cloud hosted
Where Qualitem host the app that processes the Word->HTML conversion, this then publishes to the customer's SharePoint tenant (either Office 365 host or on-premises that is externally accessible).
During the processing of the word documents, they are temporarily stored on our server before being removed after the publishing has been completed. This is a per user per month model of pricing.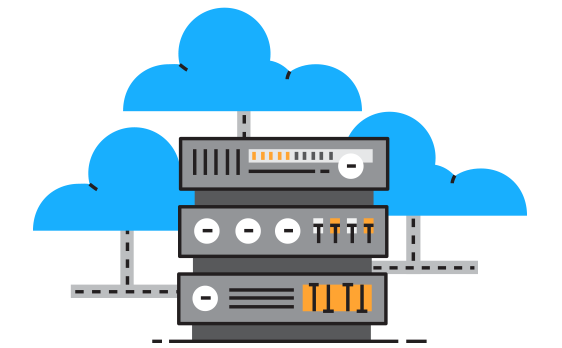 Host it yourself
Where the customer hosts the application that processes the Word->HTML.
This is licensed per SharePoint farm and the customer is required to host the entirety of the Live Publish application. All word document information and conversion is stored on the customer environment. This model supports unlimited users.