Qualitem + SharePoint
Qualitem is a global software development company based in Australia, specializing in CMS solutions.
We provide a flexible, fit for purpose and easy to use solution for businesses of all sizes, using the SharePoint® content management platform.
Download from Office Store now and get started right away. In less than 10 minutes you can be up and running and using Live Publish.
Download from Office Store now and get started right away. In less than 10 minutes you can be up and running and using Live Publish.
What is Qualitem Live Publish?
Qualitem Live Publish will simplify the process of creating and editing web content in SharePoint.
Using a familiar toolset like MS Word, users are able to open, edit and publish HTML content to and from SharePoint directly within MS Word via the Tool Pane application.
Using MS Word as the editor, users no longer need to learn complex HTML codes and CSS. They simply open MS Word, create their content and publish to SharePoint or Office 365.  Live Publish will convert the MS Word document in a SharePoint publishing page.
Qualitem Web Publisher
Web Publishing usability beyond compare on the Microsoft SharePoint platform. Web Publishing is no longer a battle with Qualitem Web Publisher for Microsoft SharePoint.
Qualitem's Web Publisher allows you to manage content from one easy to use interface, and has been designed to work seamlessly within SharePoint (support for both Foundation and Server), to deliver an instantly familiar system supporting the web content publishing process for all levels of expertise within your organization.
Start enjoying the Web Publishing experience within SharePoint and build great UI with responsive design to support many form factors, connect to social feeds, and enjoy our elegant API all in comfort of knowing this is a true SharePoint product.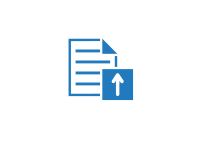 Build and maintain rich web content with incorporated publishing capability:
Easily create and edit web content.
Customize your look and feel options.
Switchable layouts supporting banner images and video playback.
A rich Asset Picker to make selecting and uploading images easy to use.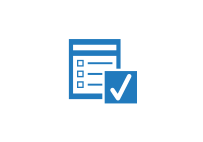 Moderate web content publishing through a formal, step-by-step process of approval and publishing schedule:
Manage, assign and approve the publishing.
Set the publishing dates and expiry dates for documents and lists.
Customize the approval workflow with email notifications.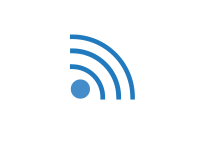 Allows a central storage of multiple feeds within SharePoint®, external feeds can be imported into web parts to display a consolidated view from multiple sources of data into one location:
Improve the performance of feeds.
Easily administrate and configure your feeds.
Easily access the stored feed data.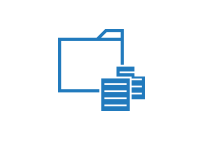 Retrieve and aggregate your internal and imported content into one single page from a site collection:
Support multiple tabs.
Aggregate content from single or multiple lists.
Expose content in a single or multiple locations.
Customize presentation.
Audience driven views of tabs.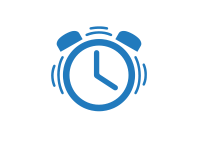 Allows to set up and track reminder emails, schedules to monitor upcoming deadlines, due or overdue times:
Set and manage notifications for due dates and notify users post, prior or on the due date.
Configure multiple due dates and notifications on the one list item.
Sort, group, filter and track items by due date to group similar items.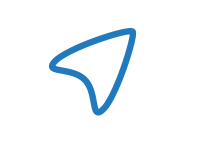 Provide an easy to use, integrated top-level, cross-site navigation system with flexible designs allowing internal and external links additions:
Configure rich and flexible top level navigation with easy-to-use Admin tools.
Support up to 10 levels of nested menus.
Maintain side navigation with show/hide support.
Footer site maps via custom Master Page.